Experimenting with the Greek goddess Hecate as a character in an arena-based video game; enjoyed seeing all the different routes her main outfit could go in terms of silhouette and style based on my research of the goddess.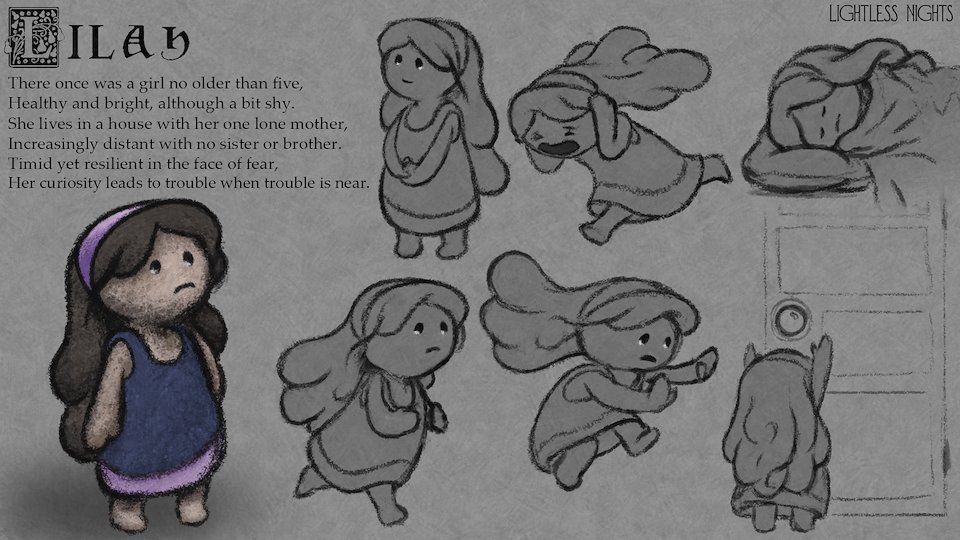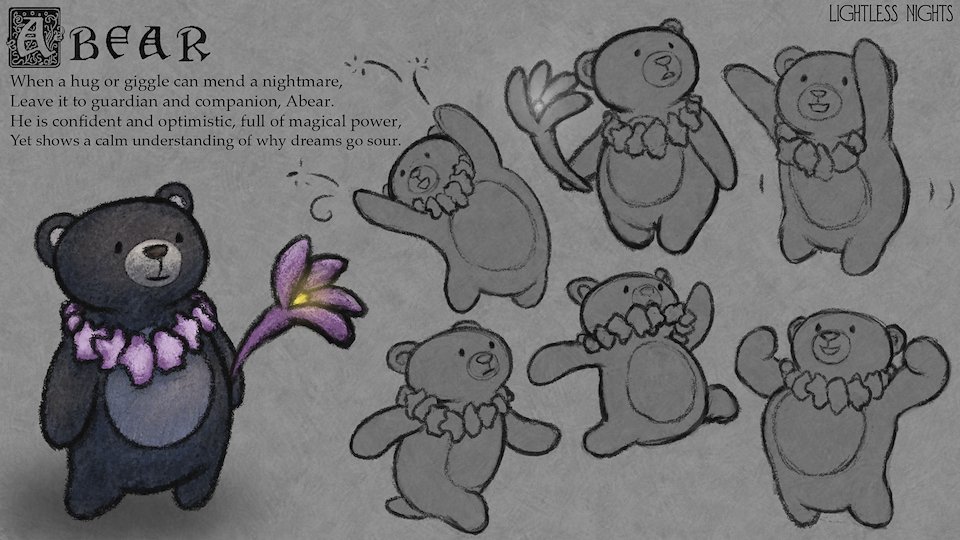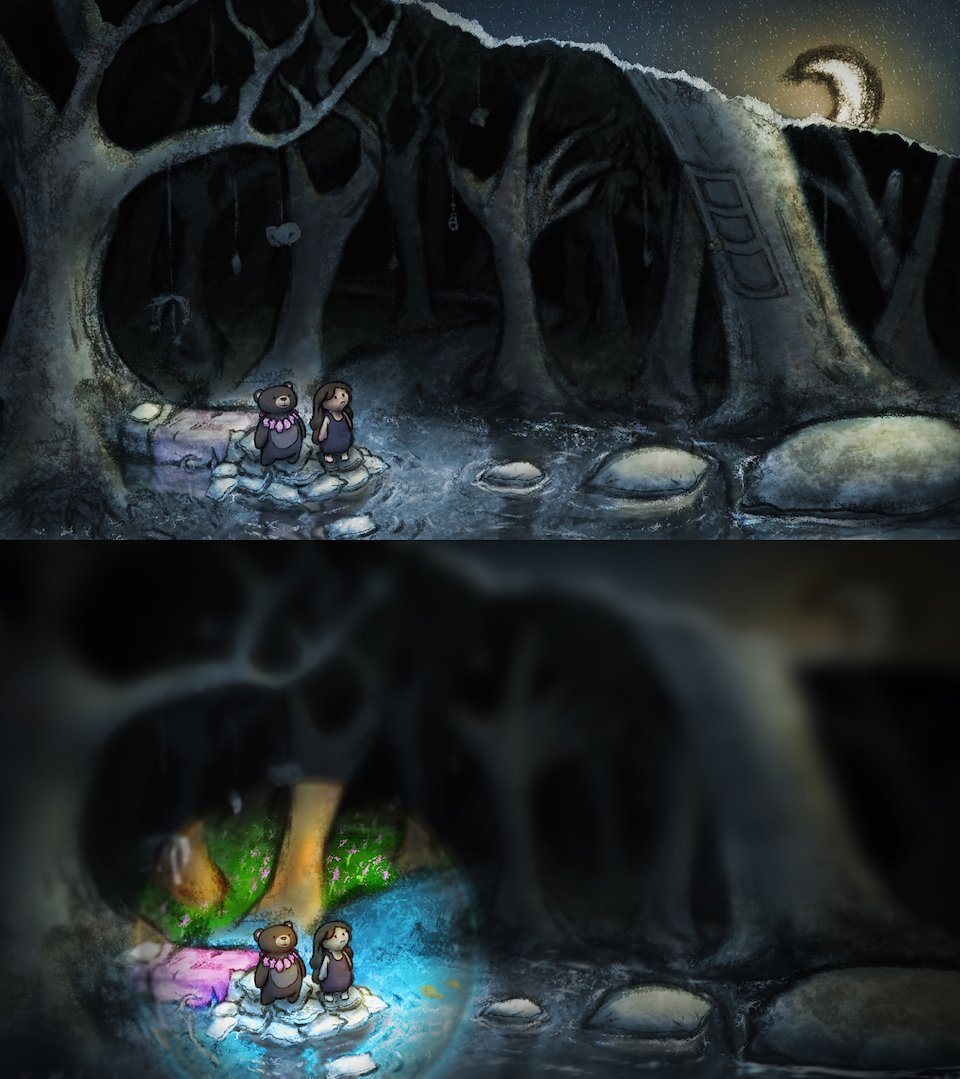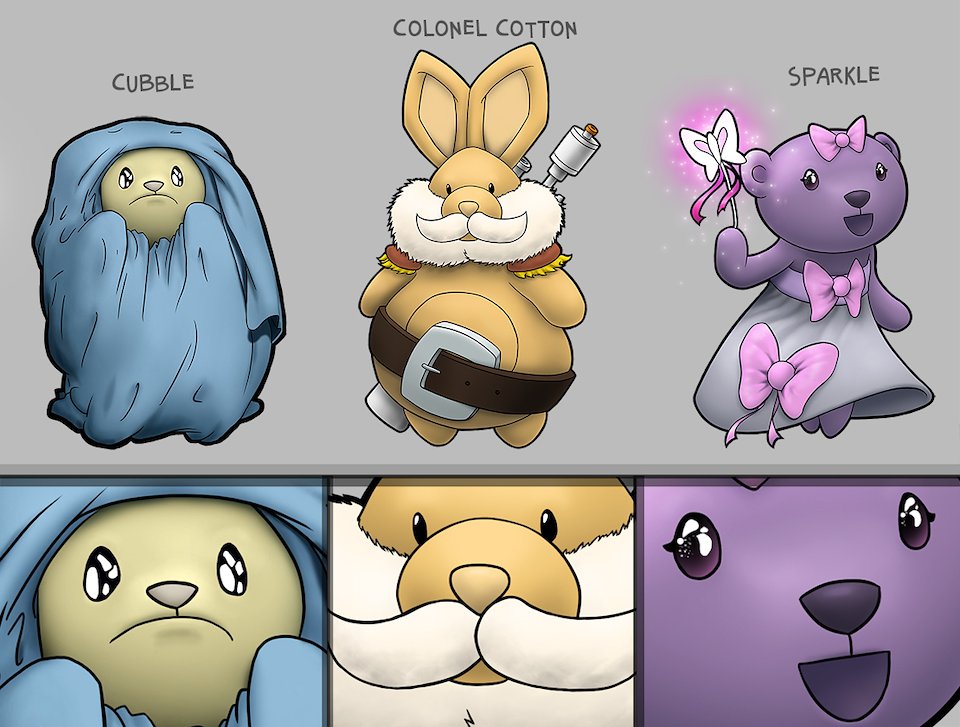 Dwarven hammer designs built off the words "Damnation," "Cataclysm," and "Retribution."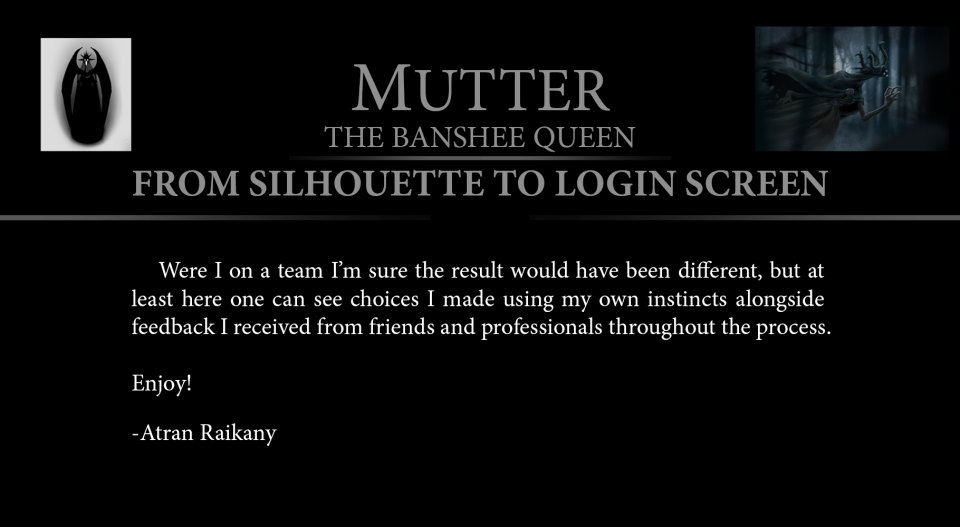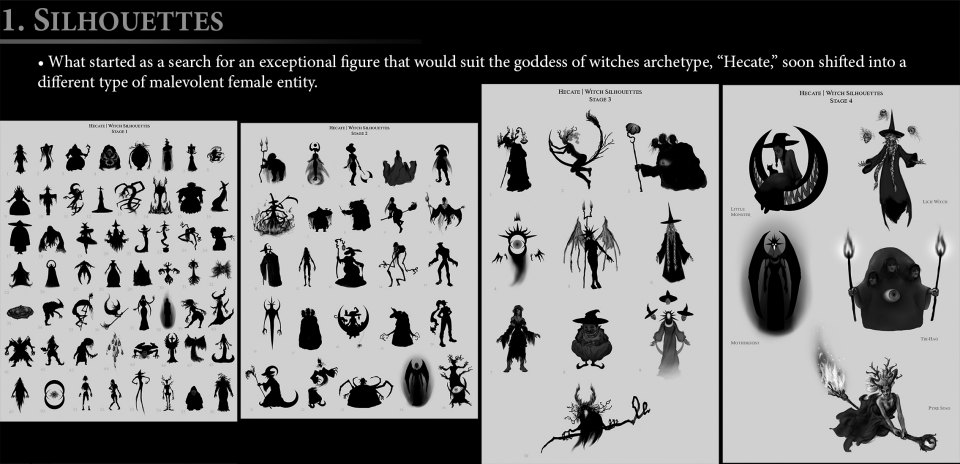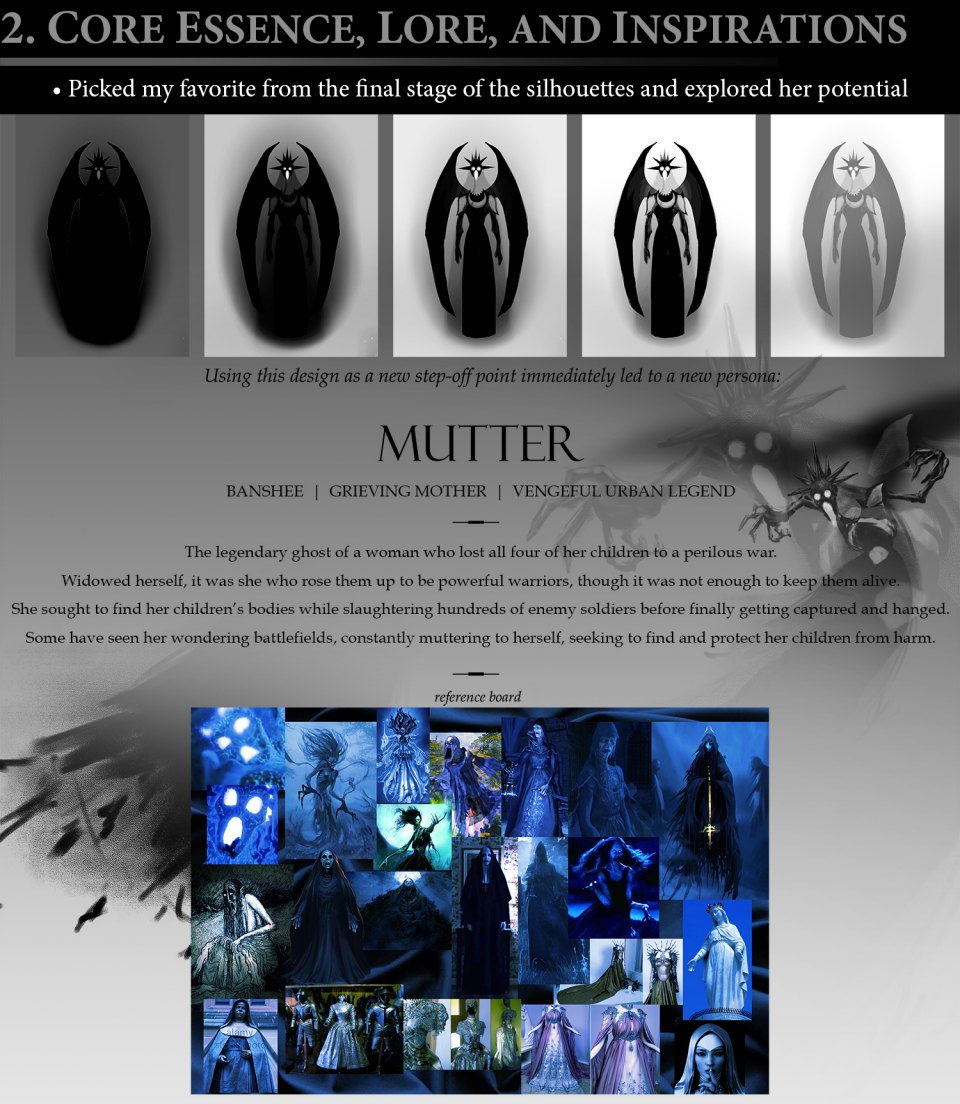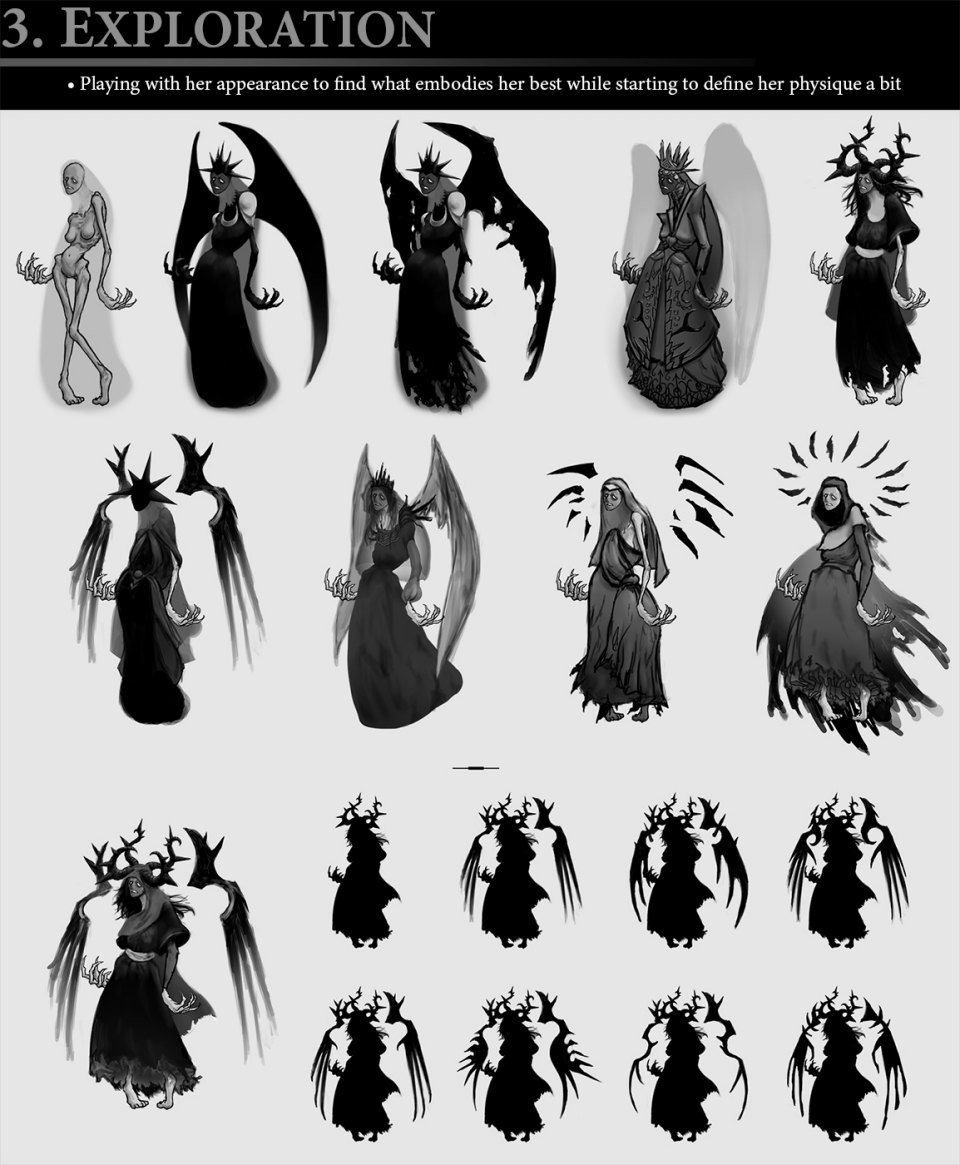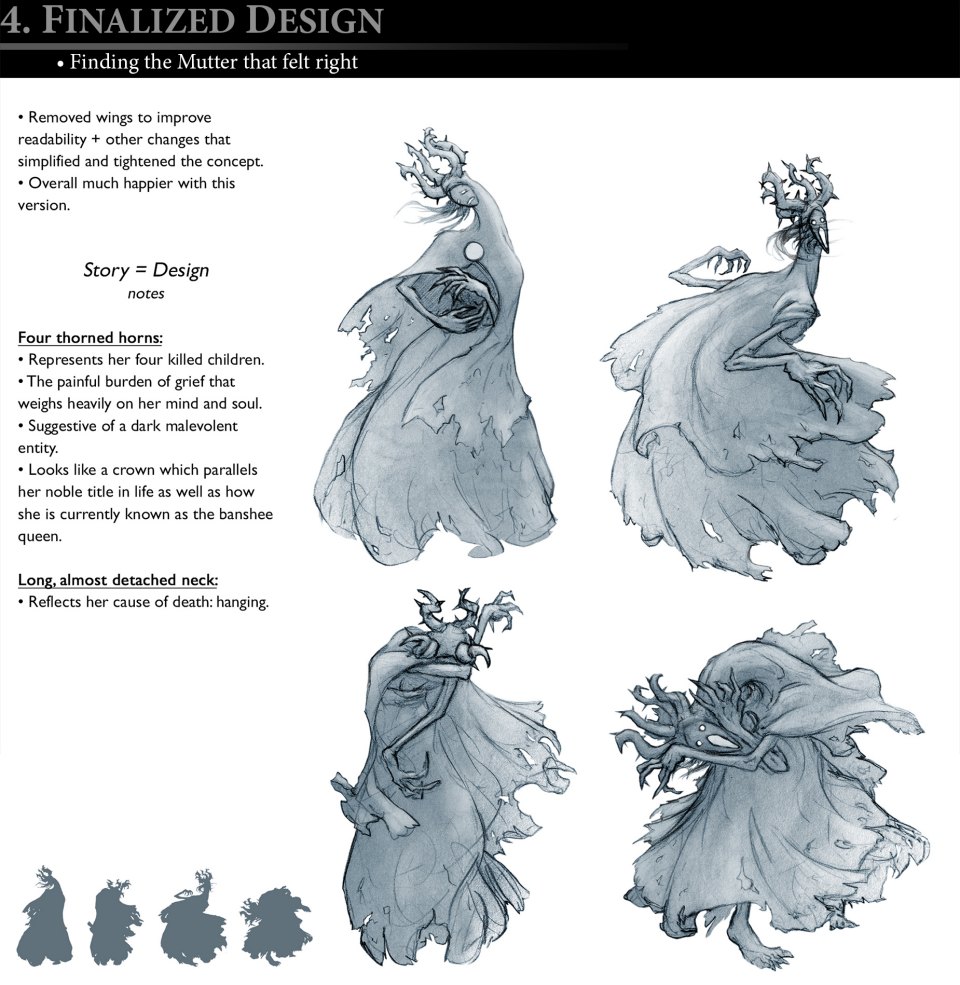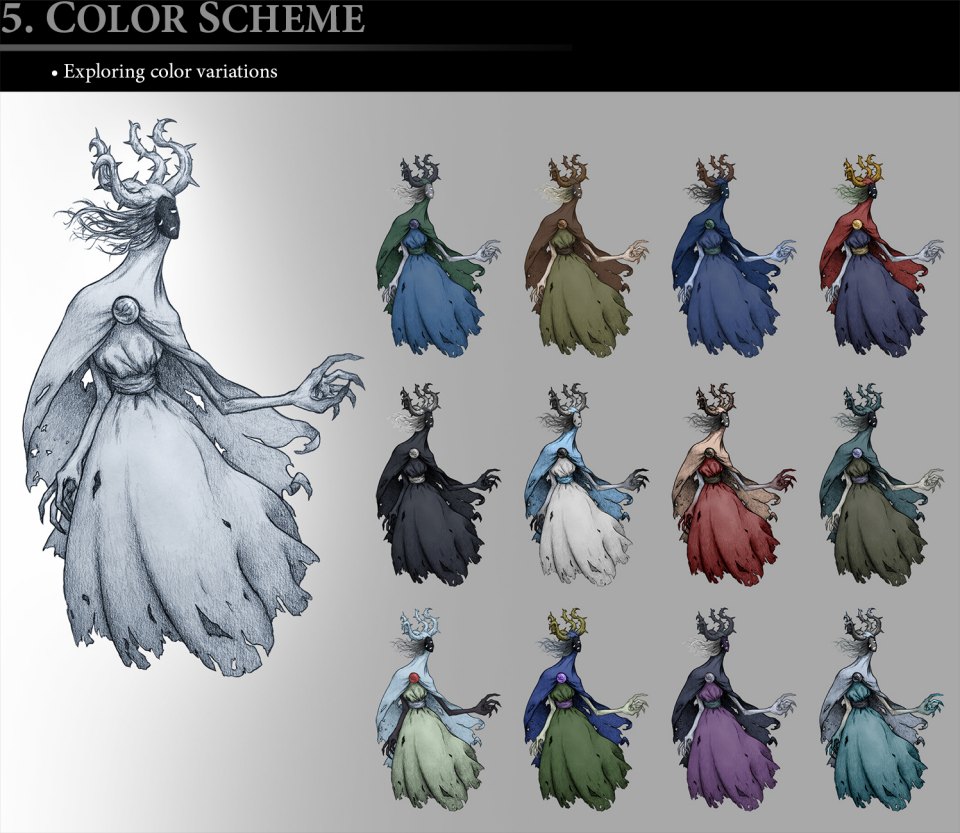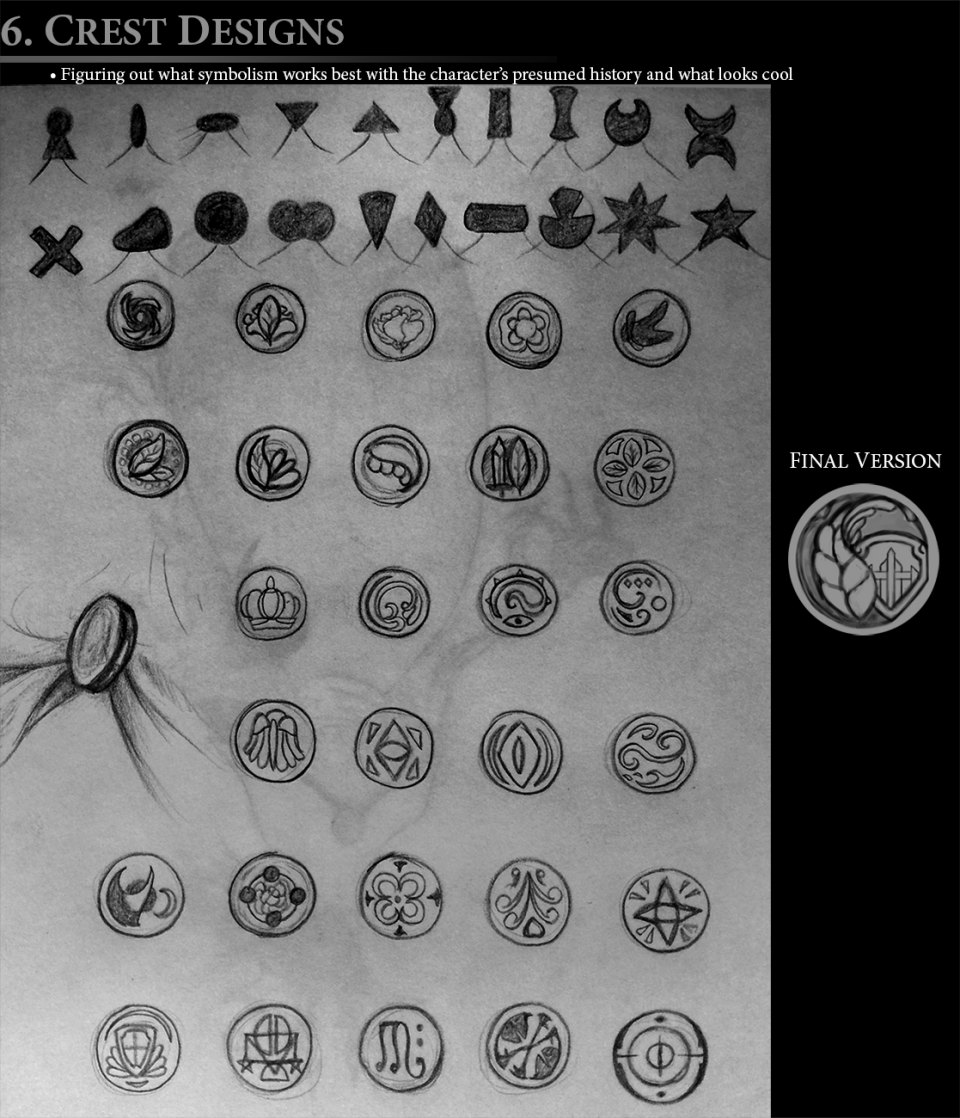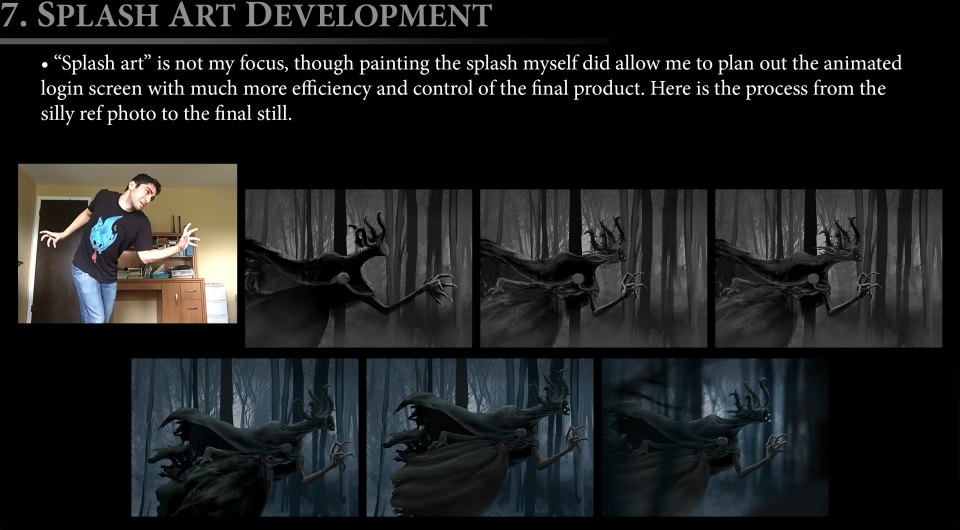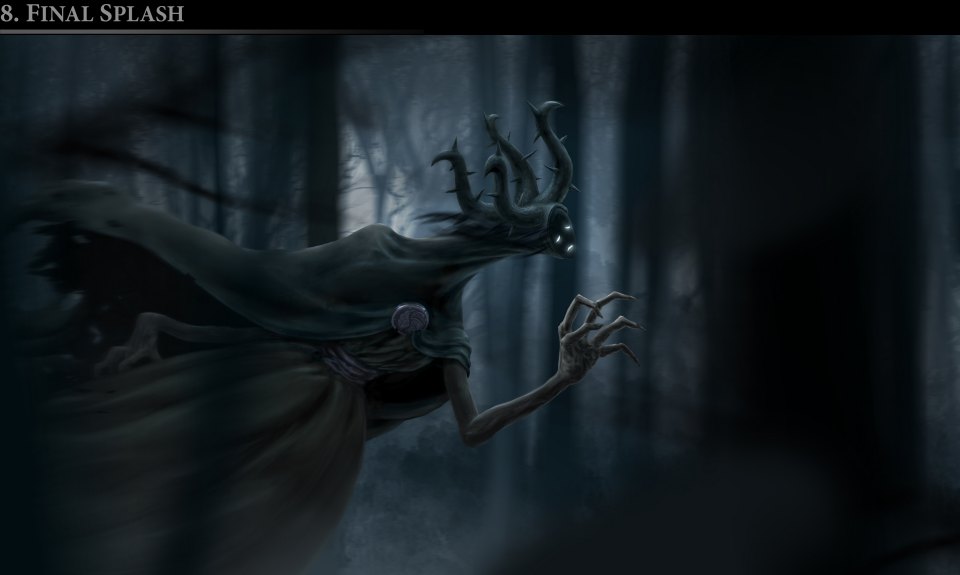 Brief test animation to get a taste of how the character might move
Digital vehicle cluster UI concepts done for Magneti Marelli's CES '18 conference debut. Was tasked with designing "clusters" (the area where MPH, Fuel, Warnings, etc. are located) that have never been seen before. I developed these from the ground-up with consistent reiteration through feedback from vehicle standard experts, and animated them in After Effects. Each one is inspired by a specific theme or driver aesthetic with the goal of catering to a variety of personalities.
Royalty free music "Let Go" by Lundh feat. Safia